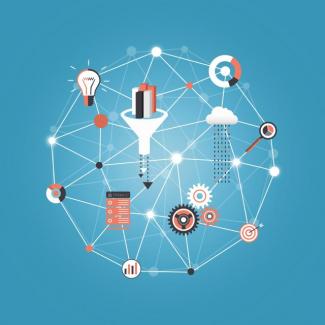 Collections of speech and text, known as corpora, have long played a key role in linguistics. Now with the help of a Learning Technologies Grant [from UGA's Center for Teaching and Learning], UGA linguists have access to an enlarged range of corpora via a dedicated server. These corpora help students gain data literacy in a way that is specific to linguistics -- for instance in courses like Quantitative Methods LING4400 or Finite State Linguistics LING4530. However, project leader Margaret Renwick foresees benefits for many PhD and MA projects, and for a wide variety of academic units on campus that also wish to make use of language data.
Project participants also include Chad Howe, John Hale, Kyle Vanderniet and Donald Dunagan
Visit the corpora section of the Linguistics Lab website for more information.