The Department of Linguistics is a diverse and vibrant academic community dedicated to the scientific study of language in all its aspects. Linguistics has existed as an interdisciplinary, degree-granting academic program at the University of Georgia for over 30 years, and became an independent department in July 2017. We offer degrees at the A.B., M.A., and Ph.D. level.
We are currently seeking to hire an Assistant Professor specializing in Experimental Linguistics/Psycholinguistics. 
What is Linguistics?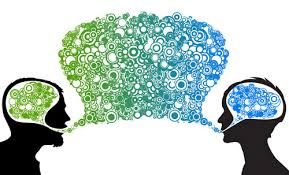 Linguists are interested in language itself, as a complex product of the human mind, and in the ways that language is acquired, how it is used in society, and how it changes over time. The Linguistic Society of America provides useful information about studying linguistics and linguistics as a profession.
Department Notice on Covid-19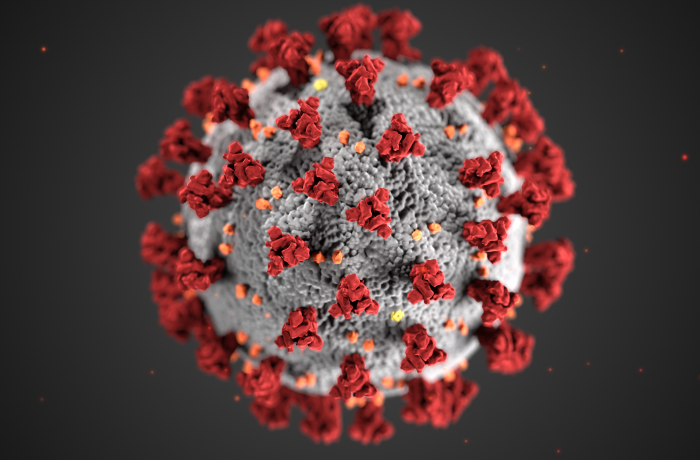 The University of Georgia continues to work closely with the University Health Center, the University System of Georgia, and local and state public health officials to monitor COVID-19. The top priority in these uncertain times remains the health, safety, and well-being of all members of our campus community.
The University of Georgia resumed in-person classes and other events and activities on campus in Fall 2021. Given the current high rates of infection in Georgia, everyone is strongly encouraged to wear a mask in campus buildings.
The CDC has recently updated its recommendations regarding quarantine and isolation. The scientific evidence shows that vaccines are safe and effective, reducing your risk of contracting COVID or getting severely ill. We strongly encourage you to get vaccinated if you have not yet done so, and to get a booster shot if you are eligible. The University Health Center (UHC) has plenty of vaccine in stock, and you can click on UHC's patient portal if you would like to schedule an appointment. 
Please remember that all members of the UGA community are required to report positive test results through DawgCheck.
For the latest campus information on COVID-19, please visit the UGA Coronavirus (COVID-19) Response website.
At this time, the Department of Linguistics office is open during regular business hours, Monday-Friday. You can reach us at 706-542-5099, asmoler@uga.edu, or linguistics@uga.edu.
Need help during this time? Please be sure to check out these resources: