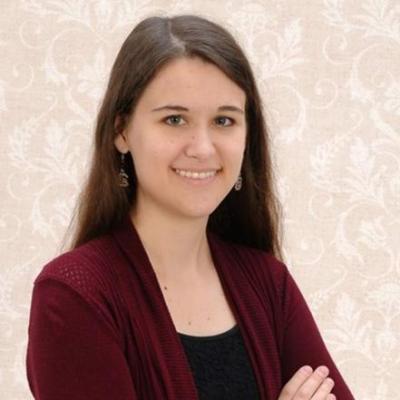 Contact Info
Keiko is a first-year Ph.D. student specializing in sociophonetics. Her research interests include variationist approaches to dialects of American English, specifically rural Southern American English.  She also has research experience in psycholinguistics.
Education:
Keiko graduated from the University of South Carolina in 2019 with a M.A. in Linguistics, and in 2017 with a BARSC degree.
Selected Publications

Selected Publications:

Bridwell, K. (2019). The Distribution of [ʍ]: An Acoustic Analysis of Sociophonetic Factors Governing the Wine-Whine Merger in Southern American English (Master's thesis).
 

Dalola, A. and Bridwell, K. (in press). The shape of [u]: Towards a Typology of Final Vowel Devoicing in Continental French. In ICPhS 2019.